Prince Harry Says Video Game 'Fortnite' Should be Banned
Everyone seems to love the video game Fortnite, everyone except Prince Harry! The Duke of Sussex was touring a YMCA in London when he made the comments according to the UK Paper, Express. He said, "It's created to addict, an addiction to keep you in front of a computer for as long as possible. It's so irresponsible," saying that a lot of parents have trouble getting their kids off the game.
The comments were made as part of the larger conversation about kids and mental health. Prince Harry also talked about how social media can really warp people's brains and said that it can be more addictive than drugs and alcohol.
Prince Harry does bring up a good point that we are kinda addicted to our phones. We're on it all the time and it's probably not the best for us. As the weather gets better, I'm hoping to go outside more and leave the phone at home.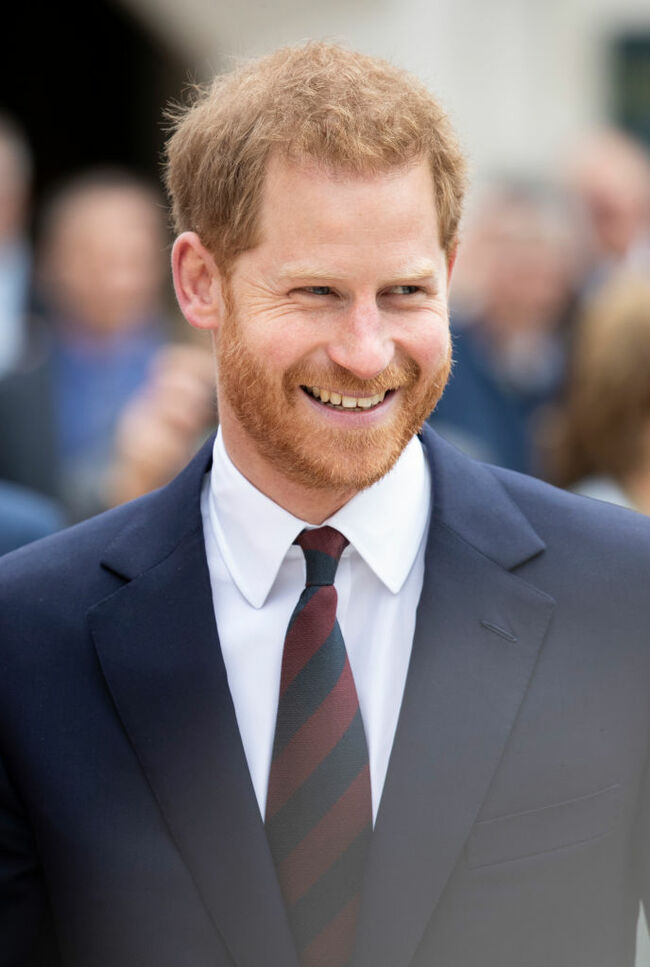 LONDON, ENGLAND - APRIL 04: Prince Harry, Duke of Sussex departs The Guildhall on April 04, 2019 in London, England. The Duke of Sussex attended the twelfth annual Lord Mayor's Big Curry lunch in aid of three national charities: ABF The Soldiers' Charity, the Royal Navy and Royal Marines Charity and the Royal Air Force Benevolent Fund. (Photo by John Phillips/Getty Images)

Jared
Listen to Jared each weekday from 3pm - 7pm on Q102 Philly! Want to know more about Jared?
Read more